Search Item
How to watch OnDemand Movie.
In order to play AV OnDemand, Windows XP or later. Windows Media Player is required. XCITY membership is required to play AV OnDemand. Simply, you can register your membership, and you can access all contents. Questions or problems, please visit the technical support page.
Million Madam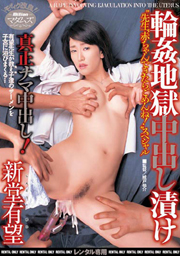 Yumi Shindo
The tragedy has begun since delinquent students saw her onetime dirty mistake. She's forced to blowjob three cocks until the boys shot the cum into her mouth. The beasts get so excited that they start to rape her and ejaculate inside the beautiful teacher's pussy! She has no word as she receives the most nasty juices ever! The shocking hell of rape is revealed now!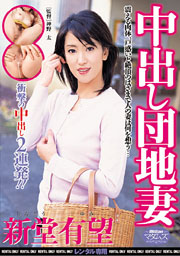 The theme of the second comeback episode of the legendary porn queen, Yumi Shindo, is a nasty erotica at danchi-complex. Yumi plays a young married woman who has sex with a neighbor boy. At first it's a dirty yet pure love, but his sex desire drives him to fuck her crazily and he fucks her with his friend giving her creampie. What happens to Yumi then, who's unexpectedly creamed? Enjoy it!