Search Item
How to watch OnDemand Movie.
In order to play AV OnDemand, Windows XP or later. Windows Media Player is required. XCITY membership is required to play AV OnDemand. Simply, you can register your membership, and you can access all contents. Questions or problems, please visit the technical support page.
Alice Pink File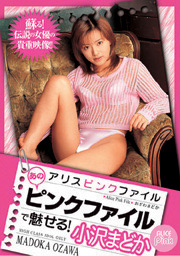 Revived new remaster brings back popular idols sex! Re-mosaic zones of concentration for two hours of carefully selected material from the whole collection. The popular enthusiasm in the body of the lure and draw thick and glossy Meixing! Pretty fade "Madoka Ozawa" is finally revived!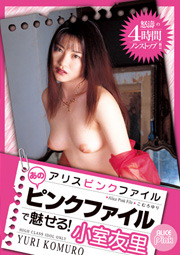 Revival of popular AV idols' hard sex with new mosaic standard! A 4-hour version that is strictly selected from all the material shot shows the parts as clearly as you can imagine with the special treatment! Enjoy the shocking of the "scenes"!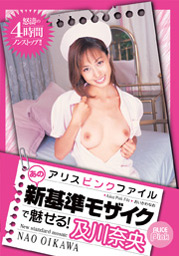 A new label starts? The name is [ALICE Pink] that features the popular idols' hard sex scenes strictly selected from all the material! This 4-hour-long special version is editid with the new mosaic standard and clearly dipicts the otherwise dimmd images!