About Search
Search Item
How to watch OnDemand Movie.
In order to play AV OnDemand, Windows XP or later. Windows Media Player is required. XCITY membership is required to play AV OnDemand. Simply, you can register your membership, and you can access all contents. Questions or problems, please visit the technical support page.
Update daily! Prior release DVD, simultaneous release DVD! All you can access at fixed monthly rates, only here XCITY!! Completely covering ultra-popular titles and blockbuster titles!!
Pre

Releases before the DVD Release Date.

New

Releases within 90 days after DVD Release date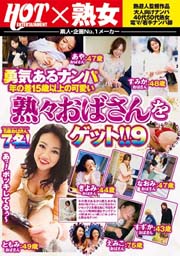 Courage to rise from the burning of the year there is a difference! ! We get a mature woman Young teacher Nampa finished strong spirit of challenge is also to feel good sex feels good but this time to take the embarrassing! Jitter we have also raised the lascivious ashamed!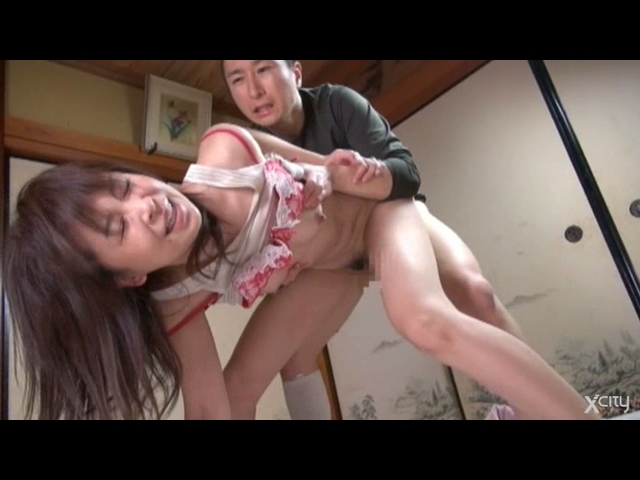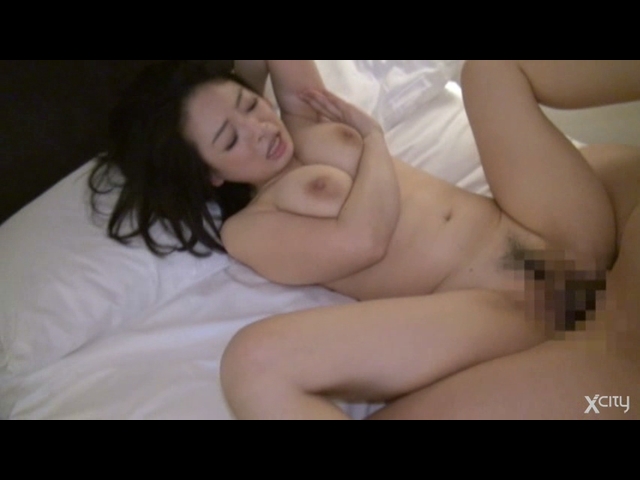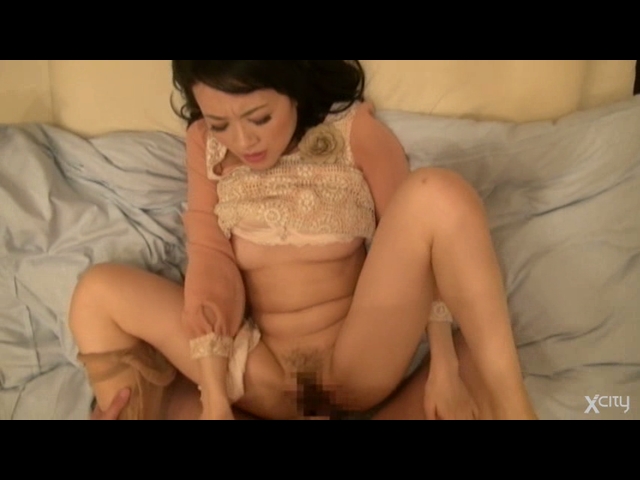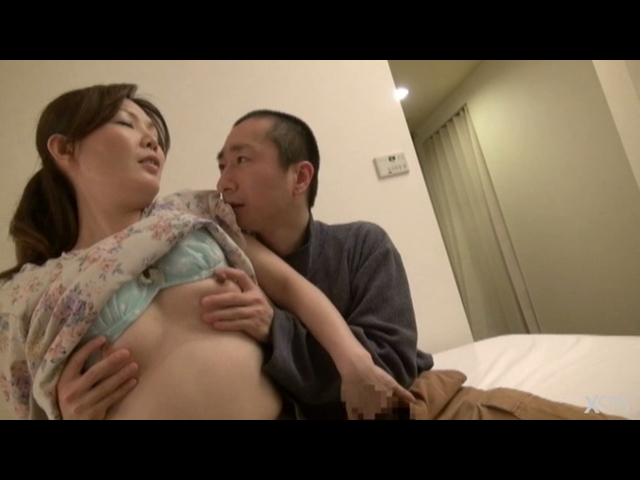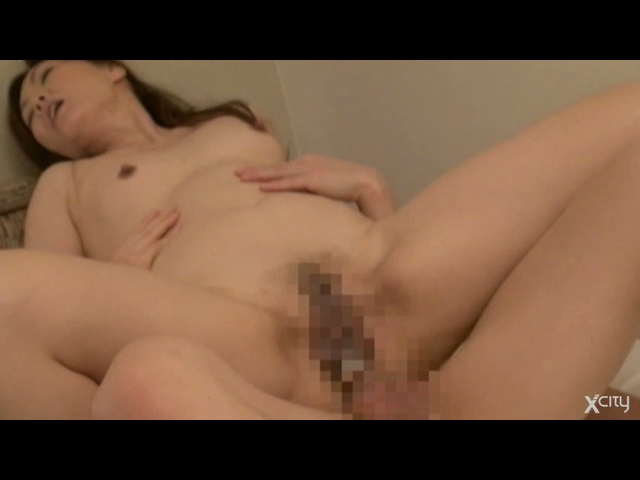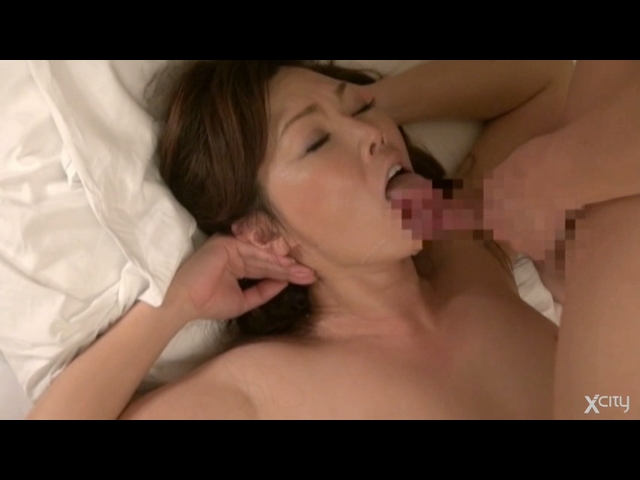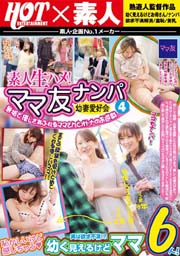 Women remain at a young age is very attractive! I want to be spoiled him attracted to the sexy girls in fashionable casually have the power to gently embrace a matter of course. Yu-Gi-Oh meeting your moms and adult like that? 4th series work to fight for.